Certified Volkswagen Service in Princeton, NJ
We are proud to be an authorized dealership and service center for Volkswagen. Our technicians have been trained and certified to perform auto services on your Volkswagen. This means they are extremely familiar with Volkswagen models and go through regular training to keep their skills relevant to new technology and new models of Volkswagen. At Volkswagen Princeton, we also offer recall services, so if you have received a notification letter in the mail about a recall, bring your VW vehicle to our recall department.
---
Air Duct Cleaning Service
Exhaust System
Water Pump Replacement
Engine Air Filter Replacement
Rear Axle Replacement
Timing Belt Inspection & Replacement
Air Duct Cleaning Service
Differential Service
Shocks & Struts Inspection & Replacement
Serpentine Belt Inspection
A/C Inspection
Fuel System Cleaning Service
Fuel Filter Replacement
Car Wash & Full Detailing Service
Head Gasket Repair or Replacement
Alternator Service
A/C Recharge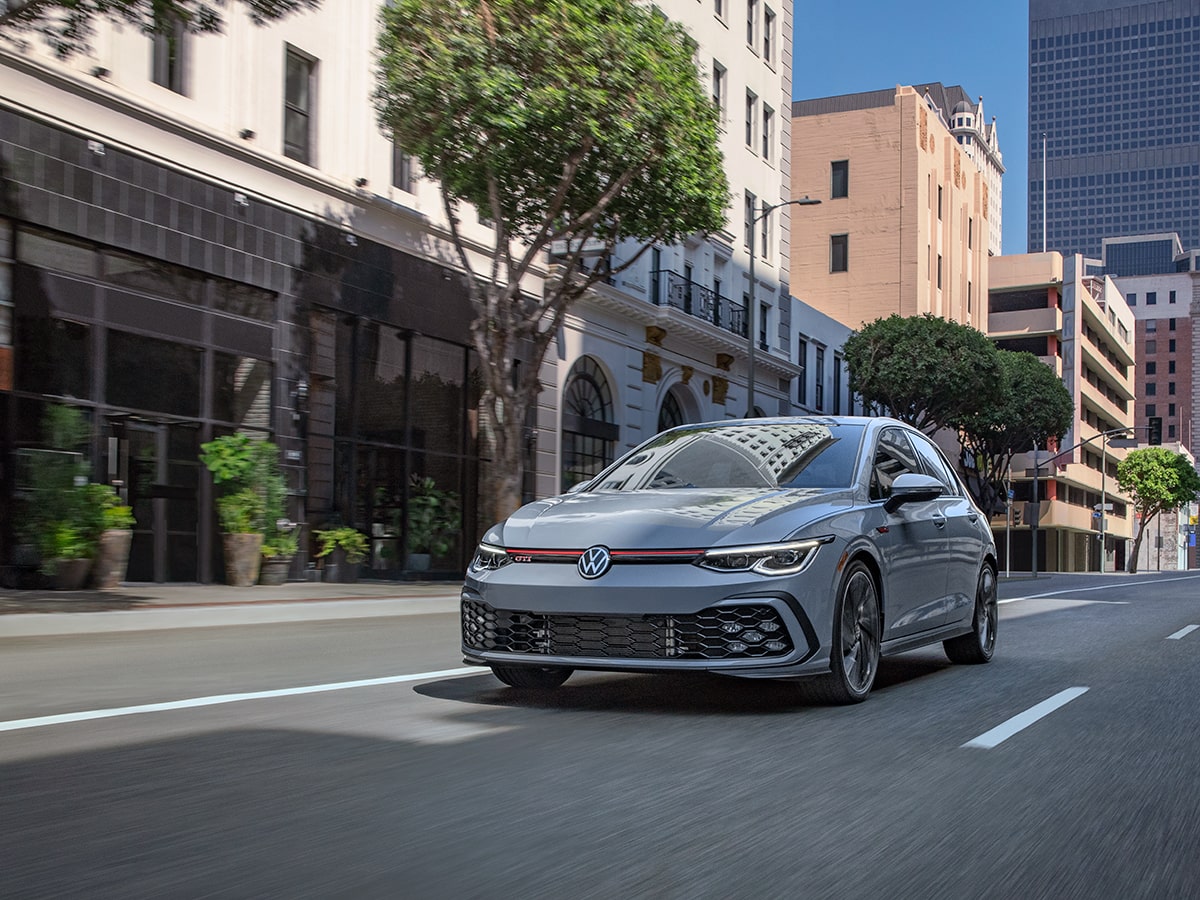 Service By Model
Volkswagen Atlas
Volkswagen Golf
Volkswagen ID4
Volkswagen Jetta-GLI
Volkswagen Passat
Volkswagen Taos
Volkswagen Golf-GTI
Volkswagen Service Xpress
With Volkswagen Service Xpress, you do not need an appointment. You can just pull in your Volkswagen to the dedicated Volkswagen Service Xpress service line, and we will get you in and out quickly. As you can expect, only certain services that can be performed promptly qualify for Volkswagen Service Xpress. You can give us a call to check what services qualify.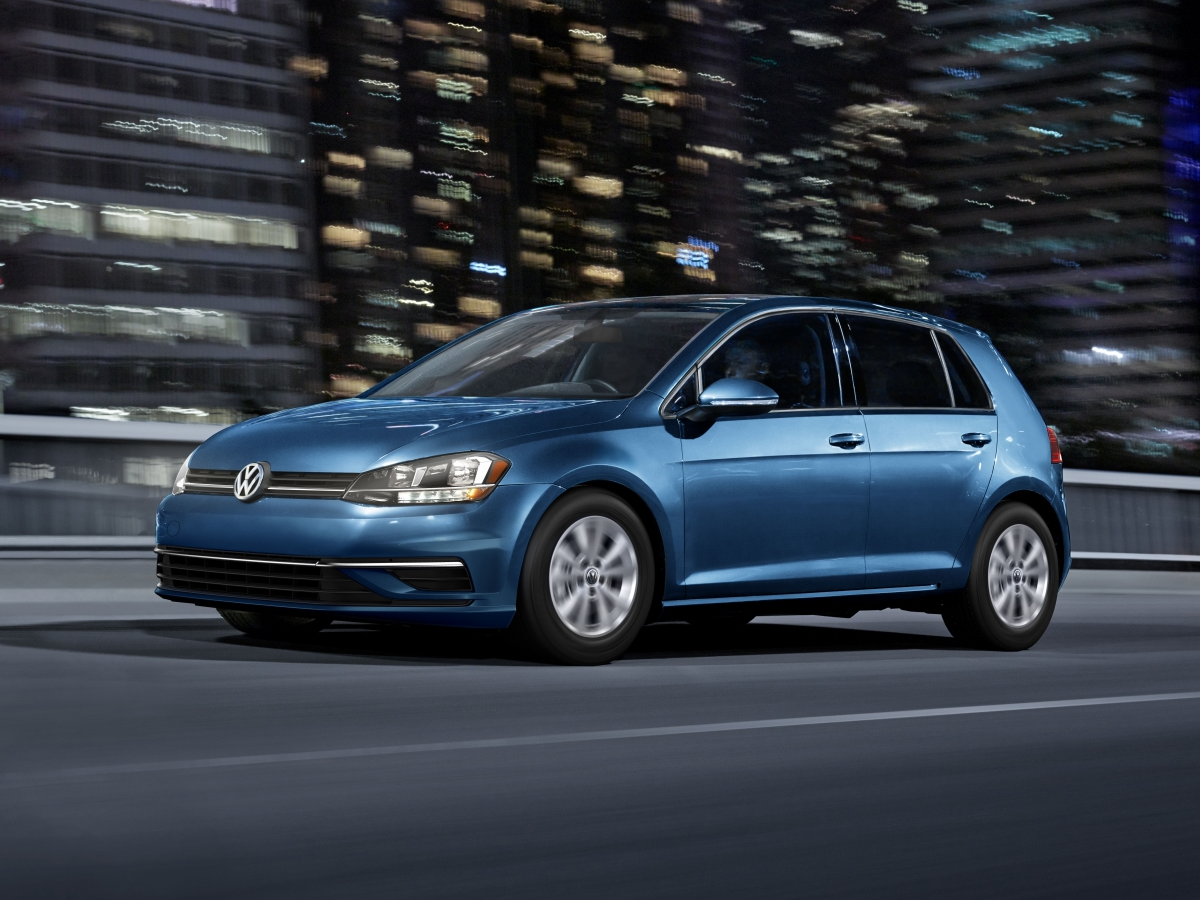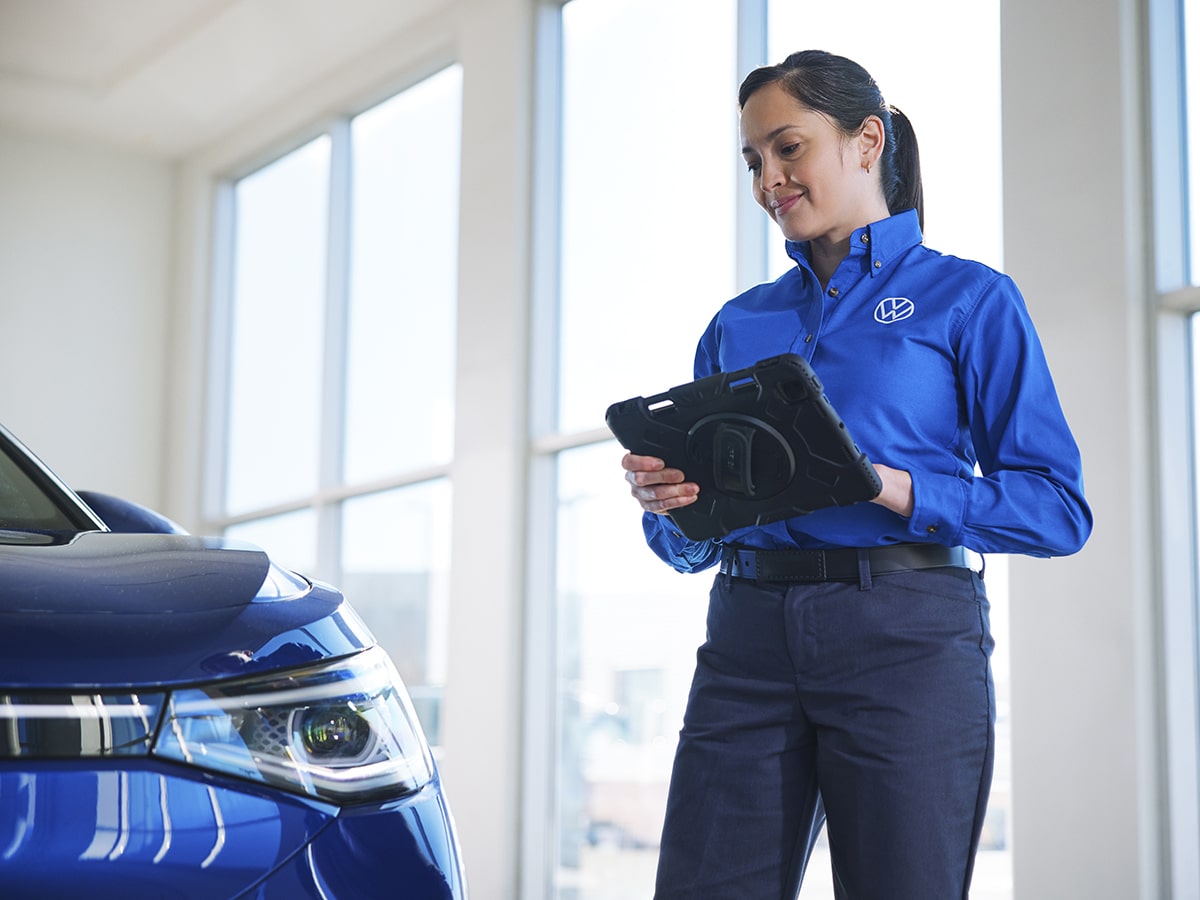 Volkswagen Service Department
Our Volkswagen Service Department provides great value for money as we offer competitive pricing for certified services. We offer several discounts and promotions, so make sure to check our latest special offers and spend and save deals Here is an overview of a few of our most commonly performed services.
Book a Service Appointment with Volkswagen Princeton
You can book a service through our website, or you can give us a call. We are located less than 10 minutes from downtown Princeton. Our staff will be glad to assist you and answer any queries you might have. As our service center, we offer several amenities to our customers, including a comfortable and quiet customer waiting area with free Wi-Fi, complimentary refreshments, vending machines, business workstations, and much more.