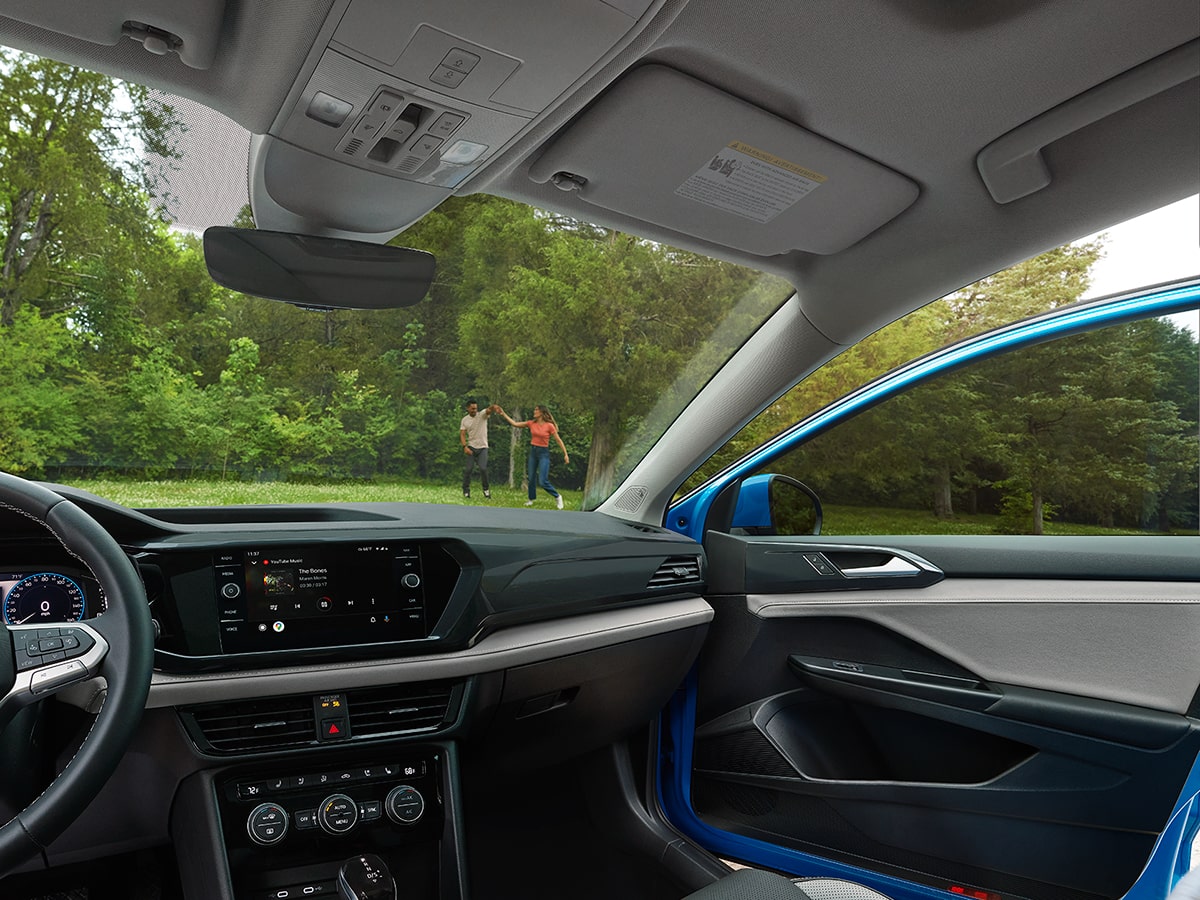 Getting Your Car Ready for Summer Near Rocky Hill, NJ
The higher temperature of summer can take a toll on your vehicle. At Volkswagen Princeton, we help perform certain inspection services to check if your Volkswagen is ready for summer. We are located in Princeton, NJ, which is only a short drive from Hopewell, Lawrenceville, Rocky Hill, and New Brunswick. We perform all types of services required by your vehicle, but here are our most common auto services needed to get your vehicle ready for summer.
Engine Check
The engine is one of the core systems of your vehicle and requires regular maintenance for proper performance. You also need to keep the engine parts protected from heat and friction to allow them to last long. We can perform an inspection of the motor oil, filters, spark plugs, PCV valves, sensors, and other parts to ensure the engine of your Volkswagen is in good shape for summertime.