Your Local Volkswagen Recall Department in Princeton, NJ
When Volkswagen makes a car, they are made with high quality, performance, and safety features. Every once in a while, a problem slips through the cracks of design and production, and a recall is issued to remedy the flaw. Recalls are Volkswagen's way of fixing errors that they missed that are now present in cars. At Volkswagen Princeton, our certified technicians are here to help you with all of your recall needs at absolutely no cost to you.
What Exactly Is a Recall
Volkswagen receives consumer reports from across the nation about things that have gone wrong with their cars. Sometimes these things are bad luck. Sometimes they're due to lack of service on the car, or other incidental causes, while others are due to a flaw that's present in a certain subset of Volkswagen vehicles from the factory, so Volkswagen issues a recall. This recall lets you know that your car needs some vital maintenance to get it back to correct performance and will be considered an open recall until that maintenance is performed.
How to Know If You Have an Open Recall
Volkswagen will notify you by mail if you have a new open recall on your model, but sometimes mail doesn't always arrive where and when it should. That's why we provide an online recall lookup tool that lets you put in your car's details and find any open recalls on your vehicle. We want you to have the peace of mind that comes with knowing your car doesn't have any problems needing fixing.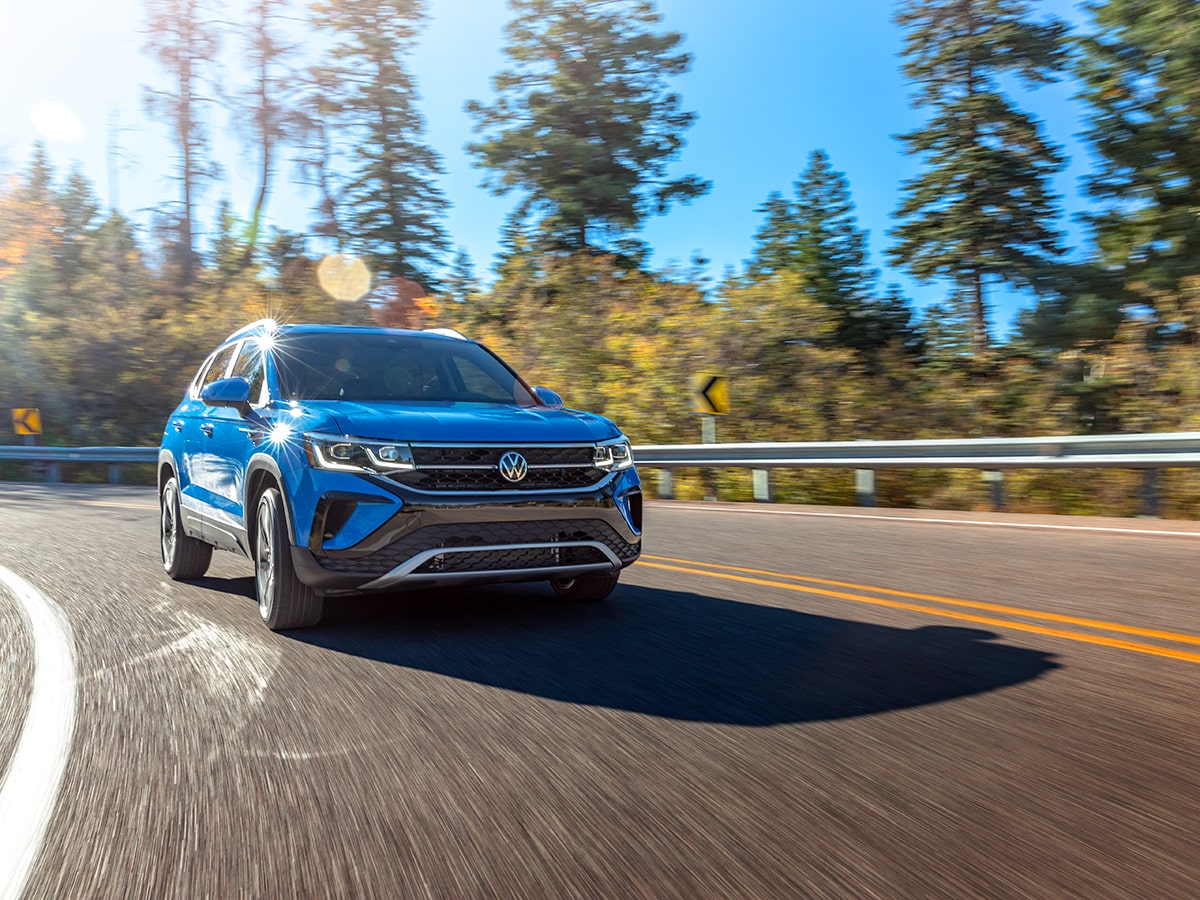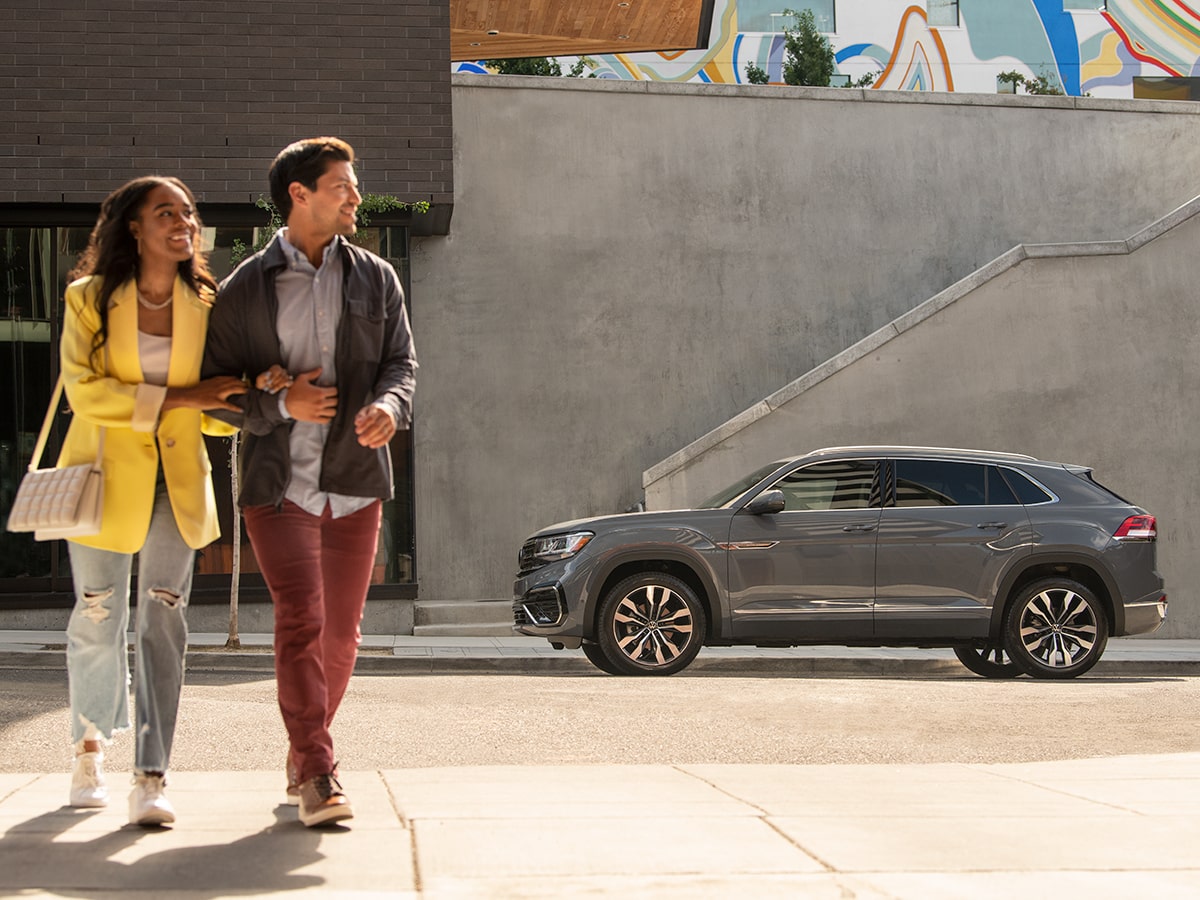 The Reason You Should Get Recalls Taken Care of
Recalls can be for something small, like a piece of plastic in the cabin that comes loose, but they can also be for things that are vital to your safety. Since the problem was missed by Volkswagen's safety and performance tests, whatever it is may compromise the safety or integrity of your car. It's better to have the problem taken care of and not have to worry than to risk a major safety issue.
Come to Volkswagen Princeton for Your Recall Service
As a Volkswagen-certified service center, we're fully authorized to take care of recalls at no cost to you. We'll make sure your Volkswagen is fully capable of doing what it was made to do, and you can rest easy knowing your car doesn't have any unknown issues. By getting your recall taken care of, you preserve the safety of yourself and others and also maintain the resale value of your car. Set up your appointment online today!
Complimentary Amenities
We convert first-time guests into loyal patrons with a customer value proposition dedicated to Volkswagen service excellence - providing Volkswagen owners with a complete service catalog according to Volkswagen-certified guidelines. Choosing us for routine maintenance and repairs guarantees completion in a state-of-the-art service center staffed by certified technicians with genuine OEM parts. Visit the online service scheduling page to book an appointment or call the service center when open.
Free Wi-Fi
Courtesy Loaners
Business Workstations
Quiet Room
Parts & Gear Boutique
Complimentary Beverage & Coffee Bar
Vending Machines
Certified Technicians
Comfortable Waiting Area
State-of-the-Art Facility
Flat Screen TVs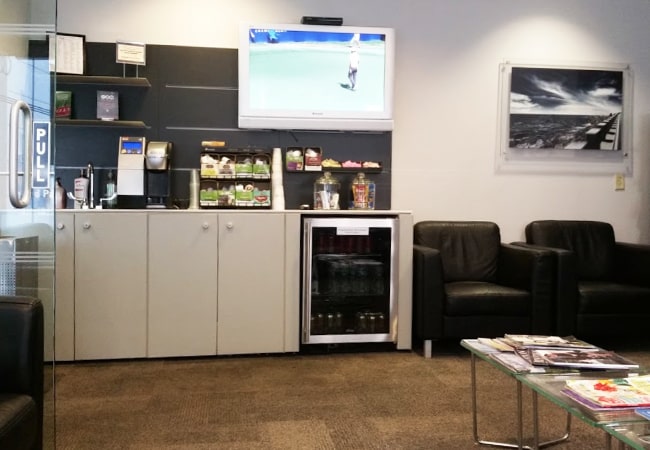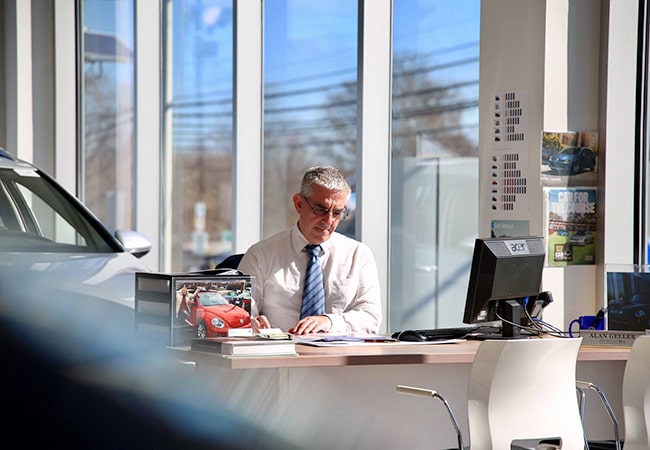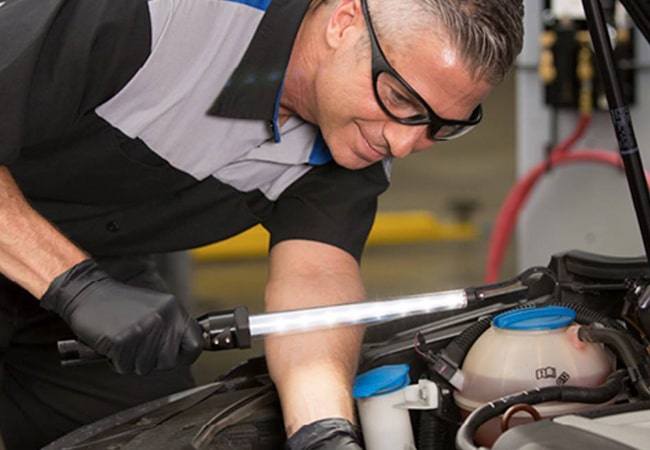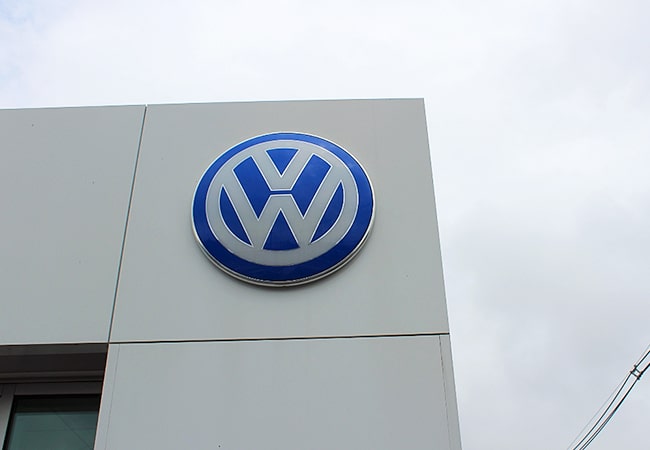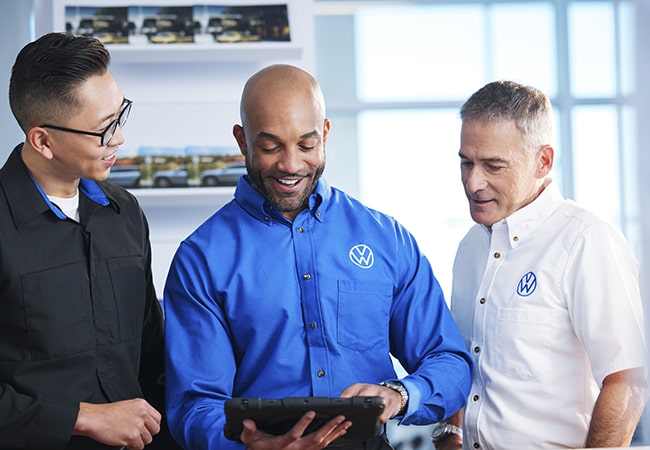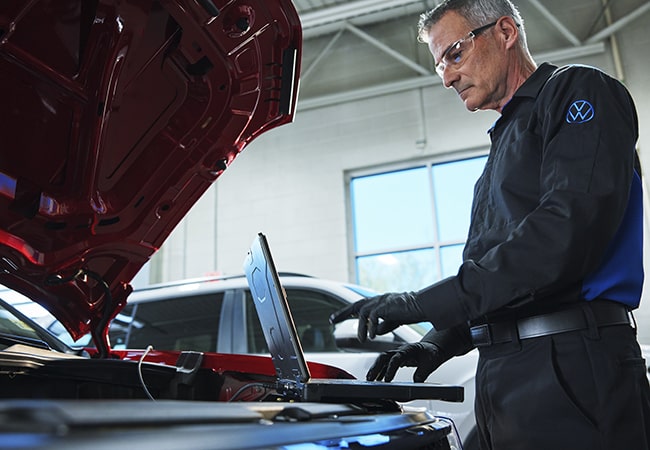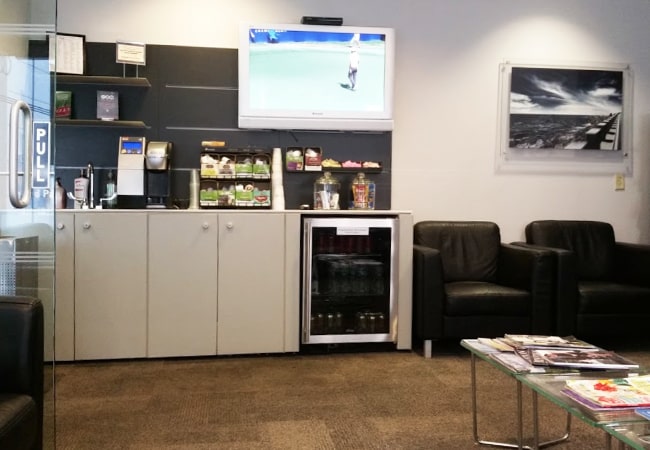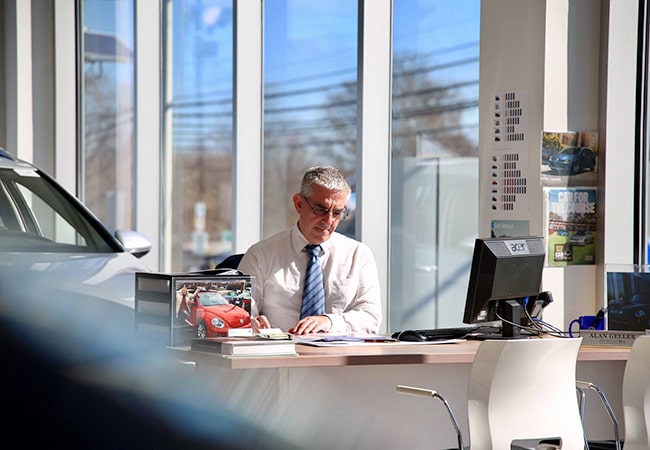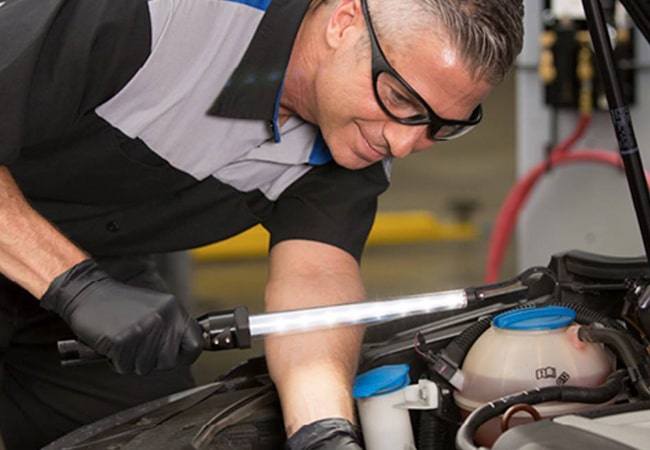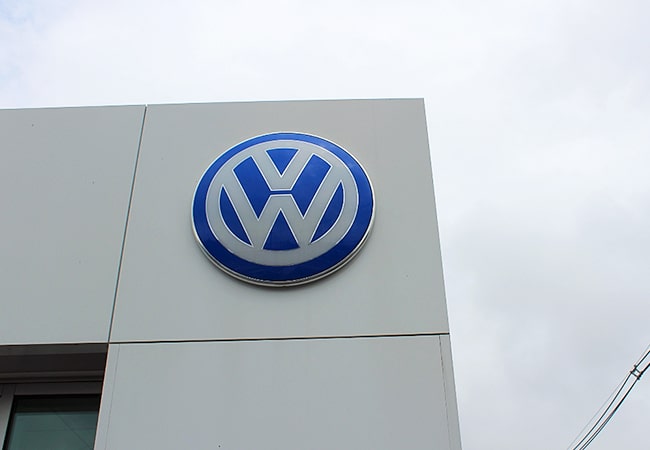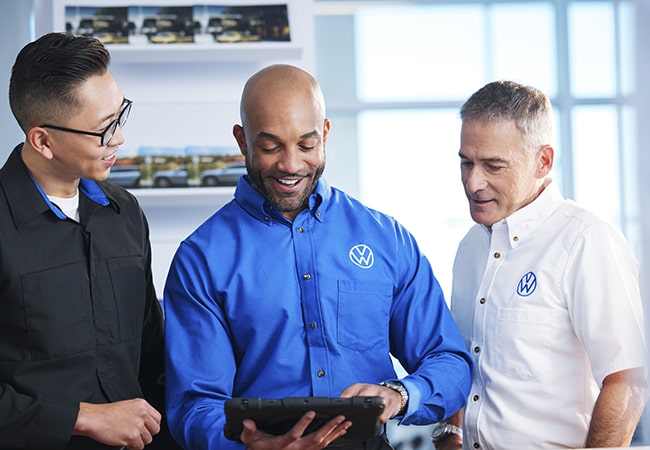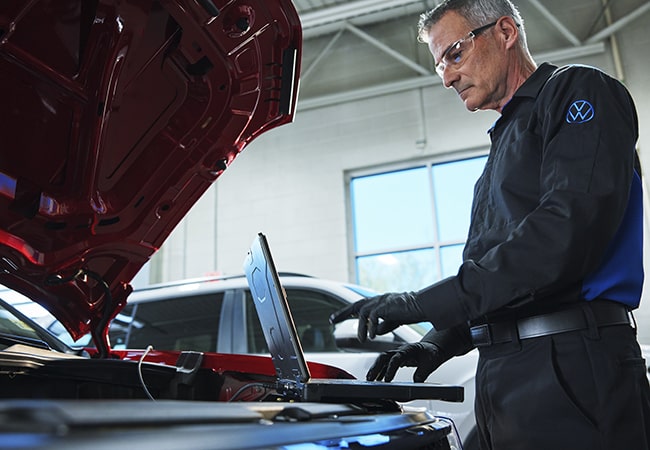 Volkswagen Princeton

902 State Road Route 206
Princeton, NJ 08540